Home buying is one of the most rewarding experiences an individual can ever have in their lives.
However, it can also be quite overwhelming given the abundance of modern living options.
Regardless of what you choose, however, one thing stays true: Location is king. After all, when it comes to home buying, it is an established fact that choosing where to live is of paramount consideration. Apart from location, accessibility and convenience are also two factors that influence a prospective homebuyer's decision in buying a home. Given all that, it is inevitable for a majority of future homeowners to begin their house-hunting adventure in the city, a known prime location. Unfortunately, their endeavors do not always yield the kind of results they want or need.
Metropolitan areas have always been associated with fast-paced lifestyles where everyone is always on the go. It is said that if you want to make it anywhere in life fast and easy, the city is the first place to look. Tall and imposing skyscraper buildings can be found in almost every corner, pollution, and smog pervade the skies and daily traffic buildups infect cities like a plague–these are just some of the few things one can expect when living in the city. Metropolitan areas are also known to be overpopulated that at times, life in the city can feel rather stifling. More and more prospective homeowners have taken to living elsewhere as an alternative to city living.
Looking for an alternative to city living has always proved to be difficult back in the day given that the rural lifestyle does not really appeal to many. Rural areas do not allow for the same accessibility and convenience that urban lifestyles do. As a result, some homeowners may find rural lifestyles primitive and the idea of living in a rural area may not appeal to them as much. Fortunately, the suburbs have afforded prospective homeowners a new way to live–one where they can enjoy the myriad of benefits that come with city living sans the stress, pollution, and stifling environment.
Indeed, there is no question that a number of cities are in dire need of revitalization that it has driven some homeowners to live in the suburbs–a resurgence that is influencing future development outside of cities. The renewed interest in the suburban lifestyle has proved to be a boon with most communities and neighborhoods thriving and expanding today.
However, there is so much more to suburban living than meets the eye and if you have considered relocating to the suburbs, below are just a few of the reasons why it will be a good move:
1.) A lot more space to move around
A primary reason for choosing to live in the suburbs over the metropolis is that the former is known to have more space. Compared to condominiums and cramped apartments in the city, the floor area of homes in the suburbs is significantly bigger. Apart from that, most homes come with their own garden or lawn areas as well as a backyard and their very own car garage. Having said that, looking for decent parking space would prove to be easy and you can entertain visiting relatives and friends without worrying about the limitations in space. Communities are also bigger in suburban areas compared to the residential complexes in the city. With that, you can freely allow your children to play outside in the less busy streets.
2.) You need not travel far to enjoy your weekends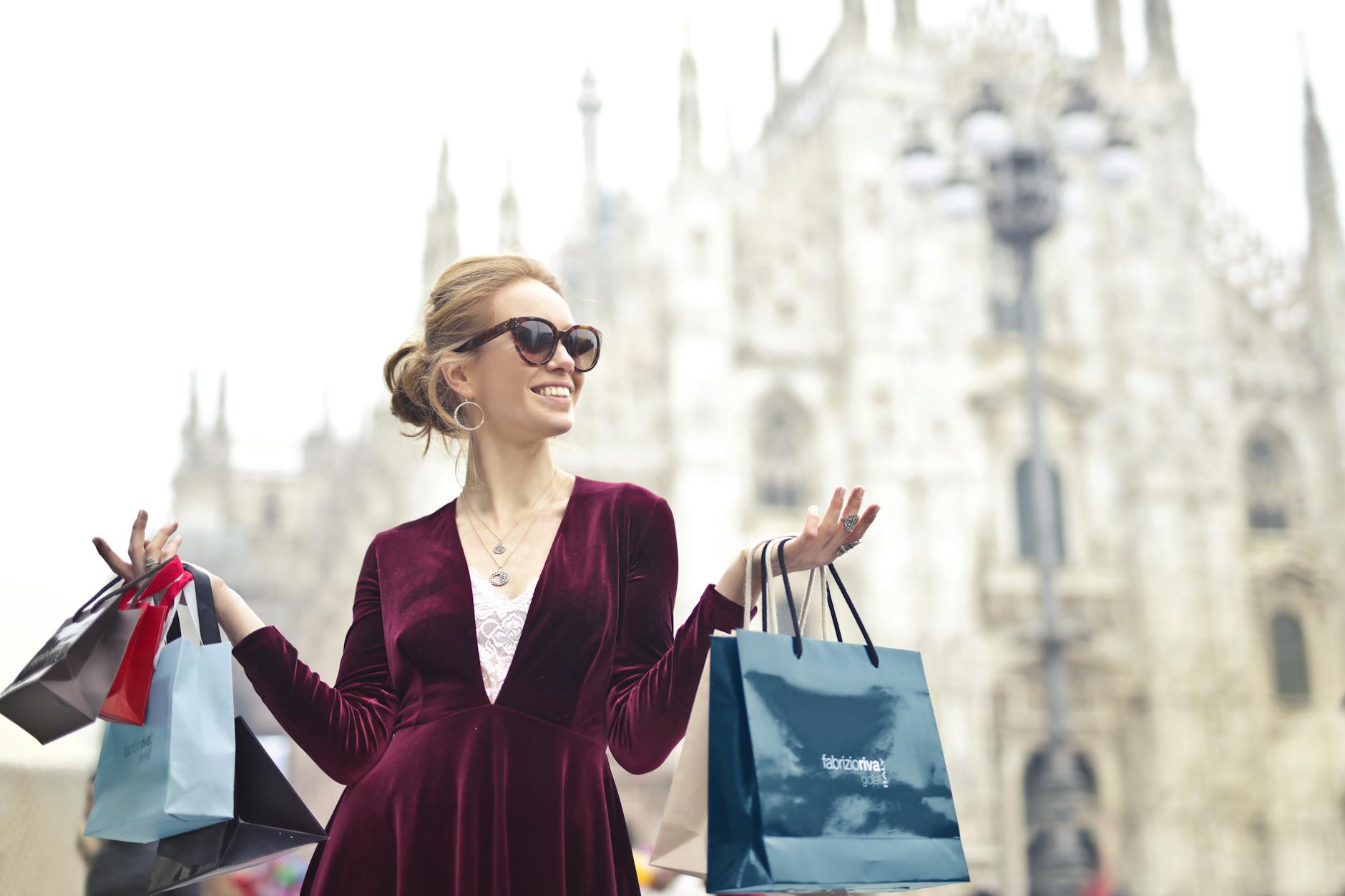 Most suburban communities have everything it needs in their general proximity. A good example would be Tagaytay Highlands, a master-planned network of exclusive, themed residential communities. Apart from being set amidst the picturesque and stunning views of the majestic Taal Lake, lush greenery, and verdant mountains, the estate is also complemented by world-class golf courses, a selection of specialty restaurants, a variety of leisure activities, and its very own Tagaytay church. With that said, residents need not go far or even go out of the neighborhood just to secure what they need.
3.) It is less crowded
The commute may take a little longer when you live in the suburbs, but the good thing is that you will never have to deal with the city crowds or the incessant metropolitan traffic jams. Suburban areas almost always have fewer people per square mile which means that it is less congested and stifling.
4.) Commutes are convenient
One of the things that would keep a prospective homeowner from purchasing a home in the suburbs is the projected long commutes they will inevitably have going to and from work. With developments and expressways such as the South Luzon Expressway (SLEX) and the Manila-Cavite Expressway complemented with shuttle services, commuting to and from Metro Manila has never been easier. More importantly, suburban areas are relatively far from major city thoroughfares where traffic jams are known to be the worst. With that said, people who live in the suburbs are typically less likely to experience the insanity of rush-hour commutes.
5.) Living in peace and quiet is possible
Living in the suburbs affords you a relaxed and comfortable lifestyle where you can come home at the end of a long day without having to worry about work. With a home in the suburbs, you can leave your deadlines and worries in the city and return home to a peaceful and quiet neighborhood where you would not have to hear the constant blowing of horns or come across the hustle and bustle of employees making their way to their night shift. Life in the suburbs means ensuring that you get to have a restful night where you would not only be recharged but rejuvenated as well so as to better prepare yourself for what the next day has to bring.
6.) Properties are yours to keep
It is a known fact that condominiums have a finite lifespan of approximately fifty years. On the other hand, suburban homes are yours to keep which means you have something to pass on to your kids and grandchildren should they be maintained properly. More importantly, a home in the suburbs is more cost-effective considering that the amount you pay for a condominium unit in the heart of a commercial business district can already afford you a spacious and comfortable house and lot in a suburban community. All that considered, it makes more financial sense to acquire property in the suburbs where your house is more spacious and where the streets are not congested.
7.) You can live amidst nature
Living in the city diminishes our appreciation for nature as there are little to no open and green spaces in metropolitan areas. Suburban neighborhoods, on the other hand, are set against some of the most picturesque locations in the country. Lush greenery and verdant mountainsides are just few of the things you can witness from your home. Moreover, going out to gaze at the starlit sky is something you can finally do without worrying about light pollution. In the suburbs, you can finally be in an environment of fresh air and tree-lined streets, a luxury so rarely afforded to city dwellers.
8.) There is a stronger sense of community
While most city dwellers project their stay in their metropolitan abodes for a limited number of years, people who relocate to suburban communities tend to stay for a lifetime. As a result, there is a stronger sense of kinship and community where everyone looks out for each other. In suburban communities, people do not feel rushed and typically stop to make friendly talk with their neighbors should they ever encounter them. Having said that, a suburban lifestyle makes for lasting friendships and buddies where you can cultivate bonds and forge memories that would last you for a lifetime.
With all that said, having a home in a suburban neighborhood does make a compelling case. A suburban home means that you would never have to worry about life's daily stressors insomuch that you would no longer need prolonged vacation days just to relax. Indeed, a suburban home affords you a life that you do not need to get away from. It is a lifestyle where getaways can be experienced every single day.